How Do I Avoid Credit Repair Scams?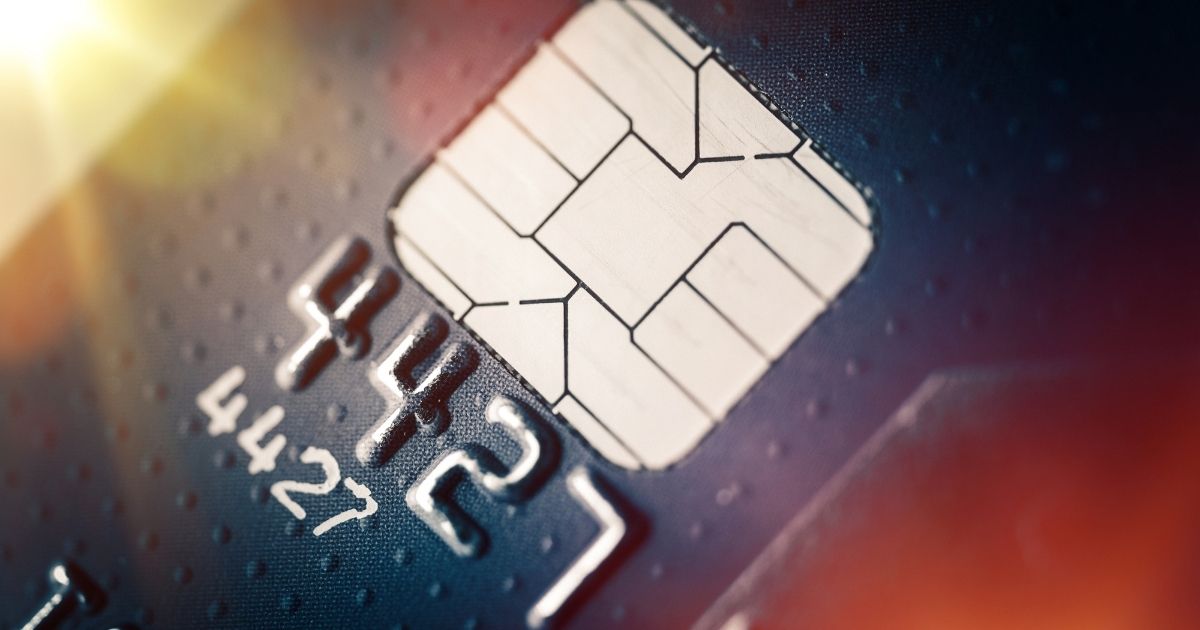 If you have a poor credit score that is holding you back from securing a mortgage, a car loan, or being eligible for financial aid, there are legitimate credit repair services that can work with you to repair your damaged credit. They will thoroughly examine your credit report, identify negative items that are hurting your credit score, and make every effort to have them removed. Unfortunately, there are also many unscrupulous companies and individuals who take advantage of unsuspecting and vulnerable consumers by promising to repair their credit score and get rid of any red flags on their credit report. However, these defrauders are part of a well-organized scam aimed at cheating you out of hundreds or even thousands of dollars. If you are aware of some of the common warning signs, you can avoid being the victim of a credit repair scam. 
What Is Credit Repair?

Credit repair is often misunderstood to be any service that can help you improve your credit score. However, credit repair services only help consumers get unfair or inaccurate negative items removed from their credit reports. A negative item on your credit report can seriously damage your credit score, so it is important to spot and address these discrepancies as soon as possible.
What Are Examples of Common Credit Repair Scams?

Illegitimate credit repair companies often make promises that they cannot deliver. In some cases, what they are promising is illegal. By understanding some of the common scams in which these organizations engage, you can familiarize yourself with them and avoid them. The following are examples of some of the most common credit repair scams:
File segregation schemes:

This occurs when a company or individual offers to provide you with an Employee Identification Number (EIN) to use instead of your Social Security number if you are applying for credit. Companies are legally prohibited from doing this. In addition, it is illegal for consumers to use an EIN in place of their Social Security number.

Credit privacy numbers:

Scammers also create credit privacy numbers (CPNs) for consumers to use instead of their Social Security number when applying for credit. A CPN is basically a fake Social Security number that is often created using someone else's identity, which may be considered identity theft.

Tradeline renting:

This occurs when a scammer pays for authorized user status so that the tradeline appears on your credit report and improves your score. This does not repair or remove negative information on our credit report, but a positive tradeline can boost your credit score. Although not technically illegal, paying to "rent" a tradeline from a stranger can have a negative impact on your credit. In some cases, the person could be a scammer who is out to get your money.
What Are the Most Common Signs of Credit Repair Scams?
A good rule to follow is that if it sounds too good to be true, it probably is. Credit repair companies often make promises to consumers that they are not legally allowed to make. The following are common signs of credit repair scams that you should be aware of when working with a credit repair company:
Guaranteed results:

According to the

Credit Repair Organizations Act (CROA)

, credit repair companies may not guarantee results or make false promises, including improvements to your credit score, results in a fixed period, or the removal of all negative items from your credit report.

Up-front payment required:

Credit repair companies are also prohibited from requesting payment before services are rendered. The CROA states that credit repair companies may not receive payment until they have completed services. If a case is handled over the phone, the Telemarketing Sales Rule stipulates that the company may not receive payment for at least six months, and you have been provided with a credit report showing that the company did what it promised. Unfortunately, scammers are well aware of the fact that most consumers do not know this, so they will promise a quick turnaround in exchange for a large upfront payment.

Claims that a new identity is required:

Consumers should know anytime a credit repair company promises to offer you a new identity, the company is fraudulent. Scammers may also tell you that you need an EIN or a CPN that will be used on future credit applications instead of your Social Security number, which is also illegal.

You are instructed to dispute all the information on your credit report.

Fraudulent credit repair companies often try to overwhelm credit reporting agencies with bogus disputes. If the bureaus are drowning in paperwork, the hope is that they will not verify the accuracy of the information.
Company does not explain your legal rights:

Credit repair companies are required to explain your legal rights from the moment you start working together. The following are examples of things that unethical credit repair companies might do:




– Instruct you not to contact credit bureaus directly




– Fail to give you a copy of the contract to review before signing




– Does not tell you that you can repair your credit without the help of a credit repair company




– Does not include important information in the contract, including the date services will be rendered or the amount of money you will be expected to pay

You are asked to misrepresent information:

Fraudulent credit repair companies may ask that you misrepresent your information, including illegally using an EIN or CPN number instead of your Social Security number to make a dishonest claim that you are a victim of identity theft.

They cannot answer questions.

If an individual or employee of a credit repair company cannot explain the details of the services they provide, or the total cost of the services, you are probably dealing with a fraudulent company.

Urges you not to contact credit reporting companies:

Oftentimes, scammers tell you not to contact any of the nationwide credit reporting companies directly.  This is a red flag, and you should avoid using this company.
How Can I Tell if a Credit Repair Company Is Legitimate?
Fortunately, there are plenty of honest, legitimate credit repair companies that are committed to removing inaccurate negative items from your record that could damage your credit score. Although you do not technically need a credit repair company to do this, it can make the process much easier and quicker. The following are characteristics of a legitimate credit repair company:
They create a customized credit repair strategy.

After conducting a thorough evaluation of your credit reports and credit history, a reputable credit repair company will create a customized course of action that reflects your credit history.

They communicate with you throughout the entire process.

A credit repair company should keep you up to date with their progress via scheduled phone calls, emails, or any other form of communication. They should never make any decisions or changes to your credit without notifying you ahead of time. 

They inform you of your rights.

When you sign the contract, the credit repair company should provide you with a disclosure of your right to repair your credit on your own and a detailed contract of services. 

They make realistic claims about their services.

A legitimate credit repair company will not make false promises or guarantees that they cannot deliver. However, they can guarantee the delivery of services, including access to credit monitoring tools and letters delivered on your behalf.
What Are the Benefits of Hiring a Credit Repair Company?

You can certainly go through the process of repairing your credit yourself. However, combing through all your credit reports looking for discrepancies can be extremely time consuming. A credit repair company can do this for you. In addition, if you have any disputes to file, the company understands the information that credit reporting bureaus need when considering a dispute and will make sure that there are no errors or important information missing. 
What Steps Do I Take if I Am the Victim of a Credit Repair Scam?
There are a number of steps you can take if you discover that you have been taken advantage of by a credit repair scammer, including the following:

Report the fraudulent credit repair scammers to your state attorney general.

File a complaint with the Federal Trade Commission (FTC) and the Better Business Bureau (BBB). 

Consult with a lawyer experienced in

consumer protection

if you would like to take legal action against the company or individual responsible for the scam. 
If you or someone you know has been taken advantage of by a fraudulent credit repair company, contact the office of Francis Mailman Soumilas, P.C. We will conduct a thorough case review, address all your questions and concerns, and ensure that you receive appropriate financial compensation. Call us at 215-735-8600 or contact us online today to schedule a free consultation. With offices located in Philadelphia, Chicago, New York, and San Francisco, we serve clients nationwide.