Class Action Lawsuit Filed Against Avantus for Misreporting Innocent Consumers as Terrorists on Credit Reports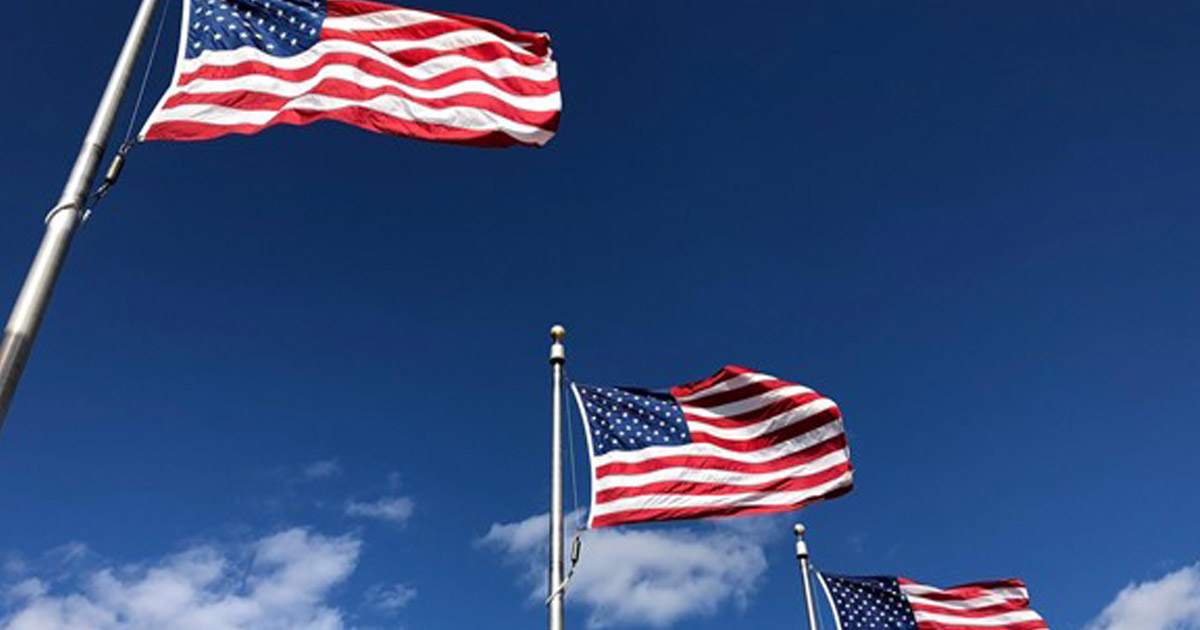 Francis Mailman Soumilas, P.C. recently filed a federal class action lawsuit against Avantus, LLC, a Connecticut-based consumer credit reporting company, in the U.S. District Court for the District of Connecticut.
The lawsuit alleges that Avantus violated the federal Fair Credit Reporting Act (FCRA) when it erroneously and wrongfully placed a terrorist alert on a consumer report it prepared on our client, Mr. Martinez, the named plaintiff in the case, based simply upon our client having the same last name as a Mexican drug trafficker.
In September 2020, our client sought pre-approval for a mortgage in McKinney, Texas, with Nexa Mortgage Group. Nexa paid Avantus for a consumer report on our client after providing Avantus with his first and last name, social security number, full date of birth, and address. Soon after, Avantus provided to Nexa a report on our client that contained false and inaccurate information about him. According to the report, our client's name matched the name of a Mexican drug trafficker on the U.S. Department of the Treasury's Office of Foreign Assets Control's (OFAC) list of Specially Designated Nationals (SDN) and Blocked Persons. This was grossly false. "When our legal staff conducted its investigation and searched the OFAC list directly we could easily confirm that our client's name was not on the list, not even close," said Jim Francis, a partner at Francis Mailman Soumilas, P.C. SDNs are people prohibited from conducting business, and legally ineligible for credit, in the United States.
Avantus' match was incorrect. While the last name of our client, Martinez, matched the trafficker's last name, the first name did not. In addition, according to the Avantus report, the birthdate of our client is 17 years later than the trafficker's. The Avantus report did not include any other matching information between our client and the trafficker.
Nexa denied our client's mortgage application because of the false terrorist alert Avantus placed on his consumer report. Additionally, he was told that no mortgage lender would make a loan to him because of the false alert.
On a related note, Avantus misleadingly suggests that the search of the OFAC list has been conducted by some other entity, stating that "your credit provider has checked the applicant(s) name(s) supplied by the borrower" against the OFAC list, and that the OFAC message is "returned by your credit provider." In contrast, it is Avantus that decides whether to place an OFAC alert on one of its credit reports as clearly stated in its own marketing materials.
"Although Avantus was provided with our client's full name, social security number, full date of birth, and address, it is apparent that the company failed to use most of that information and instead associated him with a Mexican drug trafficker simply because his last name was Martinez," said Francis.
Avantus' alleged unlawful conduct in this case is the kind of conduct that both judges and jurors have previously determined violates federal law.
In 2010, the U.S. Court of Appeals for the Third Circuit in Cortez v. Transunion held that OFAC information is subject to the maximum possible accuracy standard. The court held that a consumer reporting agency acted "reprehensibly" and was in willful violation of the FCRA by using only first and last names to associate consumers with criminals on the OFAC list.
In 2017, in Ramirez v. TransUnion, a jury in the Northern District of California found that a consumer reporting agency's matching procedures willfully violated the FCRA.
"Despite clear guidance from federal courts that the failure of credit reporting companies to use all available personal identifying information when determining whether consumers are suspected terrorists is a flagrant violation of federal law, Avantus apparently continues to disregard its legal obligations," said John Soumilas, a partner at Francis Mailman Soumilas, P.C. "Avantus' policies and procedures of only using the name of the individual who is the subject of a consumer report, which inevitably leads to false terrorist alerts, is reprehensible."
Our client is bringing this class action on behalf of all natural persons residing in the United States and its Territories about whom Avantus sold a consumer report to a third party that included any OFAC record, during the period beginning five years prior to the filing of his complaint and continuing through the date of the resolution of his case.
If your credit report contains an inaccurate terrorist or government watchlist alert, you may be able to recover damages against the credit reporting agency that created the report. Click here or call 215-735-8600 to schedule a free case review with a representative of Francis Mailman Soumilas, P.C. Located in Philadelphia, Chicago, New York, and San Francisco, we serve clients nationwide.