Francis Mailman Soumilas, P.C., Files Class Action Lawsuit Against Bank of America for Misreporting Customers as Having Filed for Bankruptcy and Shutting Down Their Accounts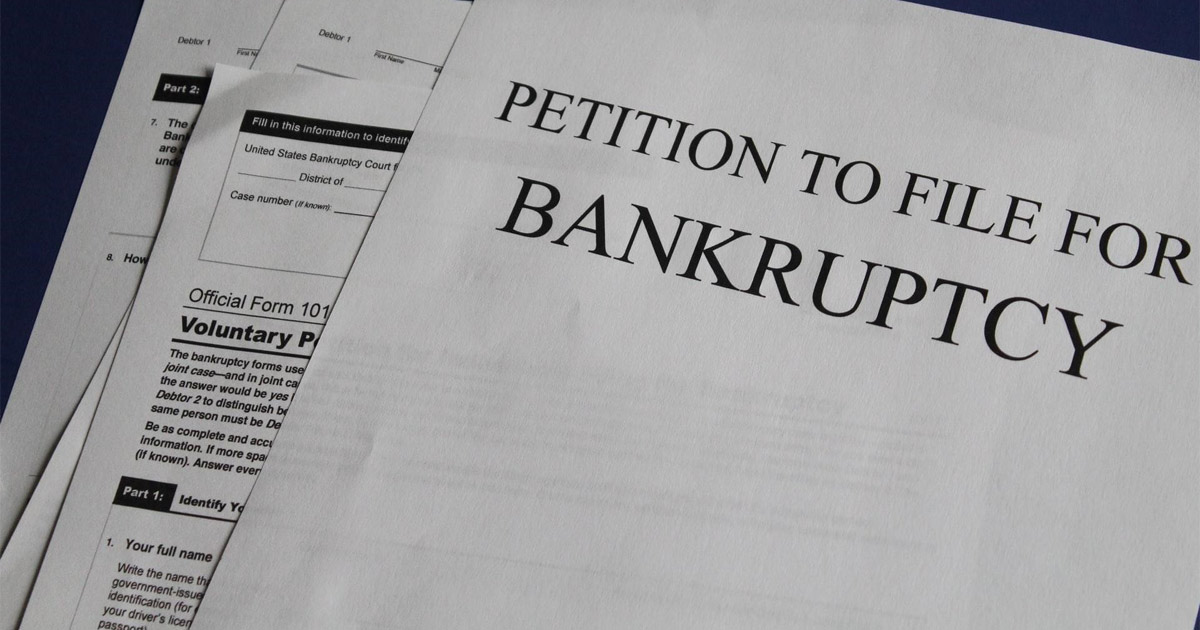 Francis Mailman Soumilas, P.C., along with Hussin Law Firm, recently filed a class action lawsuit in California federal court against Bank of America over its incorrect listing of bankruptcies on its customers' credit reports. The lawsuit also alleges that the bank refused to correct those listings after it was notified of the errors.
Our client, the plaintiff in the lawsuit, had several accounts with Bank of America, including a personal line of credit. Although our client's accounts with the bank (and other creditors) were in good standing, he received a letter from the bank in January 2020 claiming that it received notification of a bankruptcy by him or against him. The bank informed him that because of that supposed bankruptcy filing, he could not access his line of credit.
When our client contacted Bank of America to explain he did not file for bankruptcy, he learned the bank had included the bankruptcy on his credit report even though the bankruptcy was filed by a different person with a similar name, whose Social Security number had the same last four digits as our client's, and who lived in a different state.
Even though our client disputed the accuracy of Bank of America's records, the bank still reported the bankruptcy to consumer credit reporting agencies. This caused our client's credit score to drop significantly.
After our client disputed the bankruptcy listing on his credit reports with the credit reporting agencies, the agencies notified Bank of America. However, our lawsuit alleges that, even then, the bank failed to investigate our client's disputes as required by federal law and state law. Because the bank failed to remove the bankruptcy from our client's credit reports, it continued reporting the false information.
About two months later, our client's application for a personal loan was rejected because of the listing. This action occurred after Bank of America allegedly told our client it had corrected the false bankruptcy listing.
"What makes Bank of America's alleged conduct so shocking here is that despite our client's repeated attempts to show the bank that it was wrong, it refused to even investigate his case let alone actually remove the false claims of bankruptcy," said Jim Francis, a partner at Francis Mailman Soumilas, P.C., and one of the lead attorneys in the case. "Now, despite our client's herculean effort to show Bank of America why it was wrong, his credit score and overall financial situation is in almost as much disarray as if he actually filed for bankruptcy."
The classes of people our client is seeking to represent in the lawsuit are made up of all people who since 2015 or 2016 (i) had a false bankruptcy claim listed on their credit report by Bank of America, or (ii) lost the ability to obtain funds or credit privileges from the bank because of such a listing, and/or (ii) had Bank of America report a false bankruptcy claim on their credit report for which publicly available personal identifying information regarding the person filing the bankruptcy does not match the account holder's personal identifying information.
The lawsuit alleges that Bank of America violated California's Unfair Competition Law by inaccurately reporting and disclosing its customers' supposed bankruptcy filings; California's Consumer Credit Reporting Agencies Act by providing credit reporting agencies with information Bank of America knew or had reason to know was inaccurate or incomplete, and by failing to investigate its reporting of a bankruptcy after receiving notice that its report was inaccurate; and the Fair Credit Reporting Act for failing to conduct that same investigation.
If a bank or other financial institution has falsely stated on your credit report that you filed for bankruptcy, you may have a legal claim against it. Click here to schedule a free case review with a representative of Francis Mailman Soumilas, P.C.