TikTok Settles Class Action Lawsuits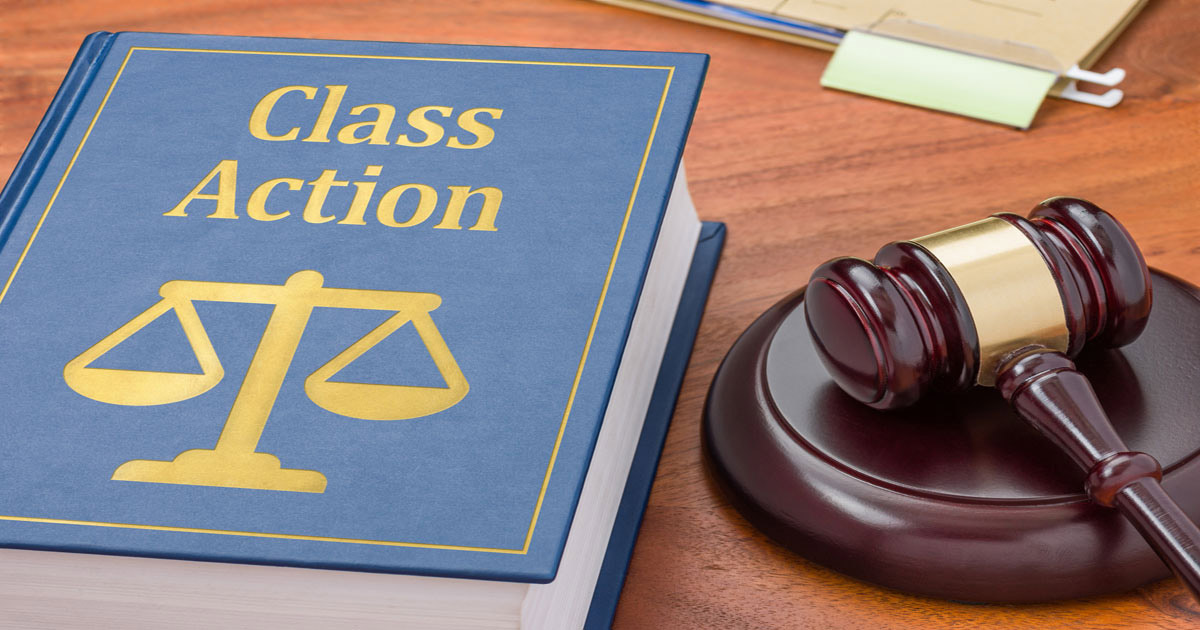 TikTok, one of the most popular social media platforms, settled 21 class-action lawsuits last week for a combined $92 million in restitution. The privacy lawsuits involved 89 million consumers accusing the company of violating the Computer Fraud and Abuse Act, along with state laws in California and Illinois, by collecting personal data and selling it to advertisers without consent. Some of the cases involved minors, as young as six, who often used the app to broadcast videos and connect with peers. 
The lawsuits accused TikTok of using facial recognition technology to categorize users by age, ethnicity, and gender, as well as sending that information to advertising partners without alerting users. In lieu of a prolonged legal battle, the company decided to make one of the largest payouts in American privacy litigation and cease certain questionable practices, such as storing or tracking biometric data or selling user information to companies outside the United States. 
It can be difficult to trust online apps and companies to protect personal information. When experiencing online privacy violations, let the consumer law attorneys at Francis Mailman Soumilas, P.C. work to restore some peace of mind. Call 215-735-8600 or fill out an online form for a free consultation. With offices in Philadelphia, Chicago, New York, and San Francisco, the firm serves consumers nationwide.