Texas Man Sues LexisNexis for Falsely Claiming on His Credit Report He Was Deceased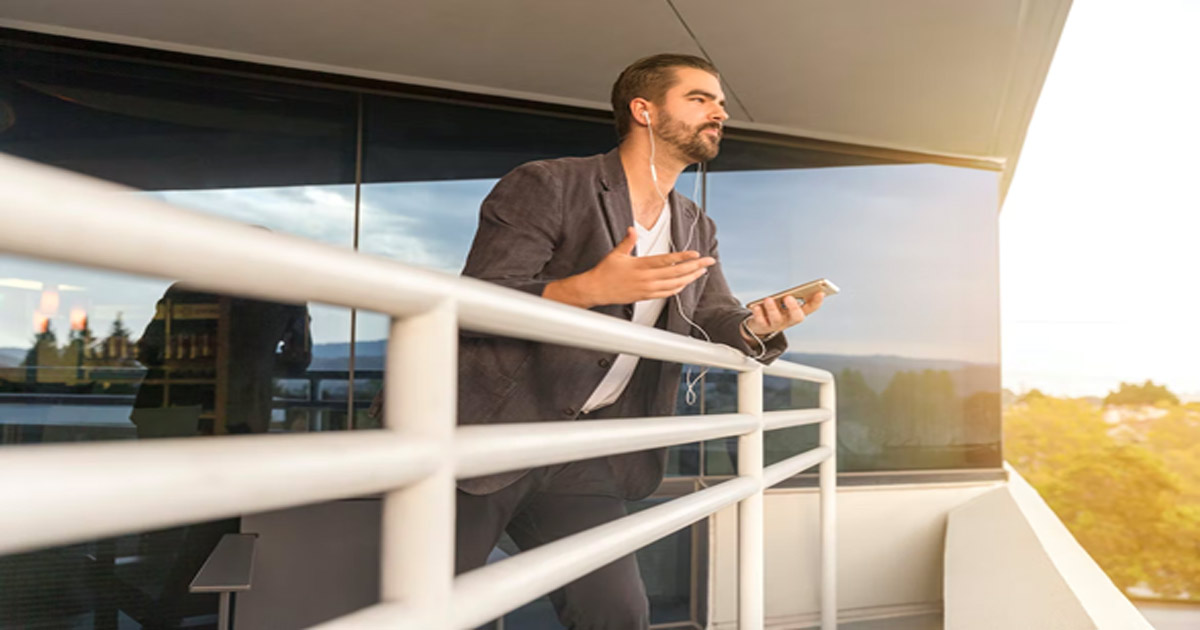 Francis Mailman Soumilas, P.C., recently filed a lawsuit on behalf of a Texas man against LexisNexis Risk Solutions Inc. ("LexisNexis") in the U.S. District Court for the Northern District of Georgia, alleging the company violated the U.S. Fair Credit Reporting Act ("FCRA").
According to the complaint in the lawsuit, LexisNexis has for a period of time since at least May 2022, marked our client as "deceased" on the credit reports the company created about him and sold to third parties, and as a result, has not calculated or provided any credit score for him. However, our client is not deceased—he is very much alive. This false labeling by LexisNexis has made it practically impossible for our client to obtain credit.
In addition, LexisNexis allegedly sells consumer reports of people it claims to be deceased to third parties in an automated fashion and without any specific or general certification that explains its reasons for doing so. After all, the company knows a deceased consumer would not apply for credit nor have any use for it.
The complaint alleges LexisNexis violated the FCRA by failing to follow reasonable procedures to assure the maximum possible accuracy of the information it reported about our client, which led to the company falsely claiming our client was deceased. Additionally, the complaint alleges LexisNexis lacks the procedures to confirm a consumer is deceased even when the consumer communicates directly with the company to dispute the information it provided on a consumer report.
"It should come as no surprise that LexisNexis, which we allege has no procedures in place to determine that a consumer is deceased before noting them as such on their consumer report, has inaccurately claimed our client was deceased," said Siobhán McGreal, the lawyer at Francis Mailman Soumilas, P.C. who filed the lawsuit. "It might seem trivial, but when a company like LexisNexis falsely claims a consumer is deceased, that consumer can suffer legal damages and be forced to spend significant time and money fixing the mess the company caused."
As a result of LexisNexis's alleged misconduct, our client has suffered actual damages in the form of loan denial or loss of credit opportunity, credit defamation, and emotional distress, including anxiety, frustration, embarrassment, and humiliation.
The relief our client is seeking in the lawsuit includes, among other things, actual damages, statutory damages, punitive damages, and attorneys' fees.
If your consumer report or employment background check contains inaccurate information about you, you may be able to recover damages against the credit reporting agency that created it. If you do so, the credit reporting agency may also be required to pay your attorneys' fees and costs.
Click here or call 215-735-8600 to schedule a free case review with a representative of Francis Mailman Soumilas, P.C. Located in Philadelphia, Chicago, New York, and San Francisco, we serve clients nationwide.