Francis Mailman Soumilas, P.C. Opens Offices in New York and San Francisco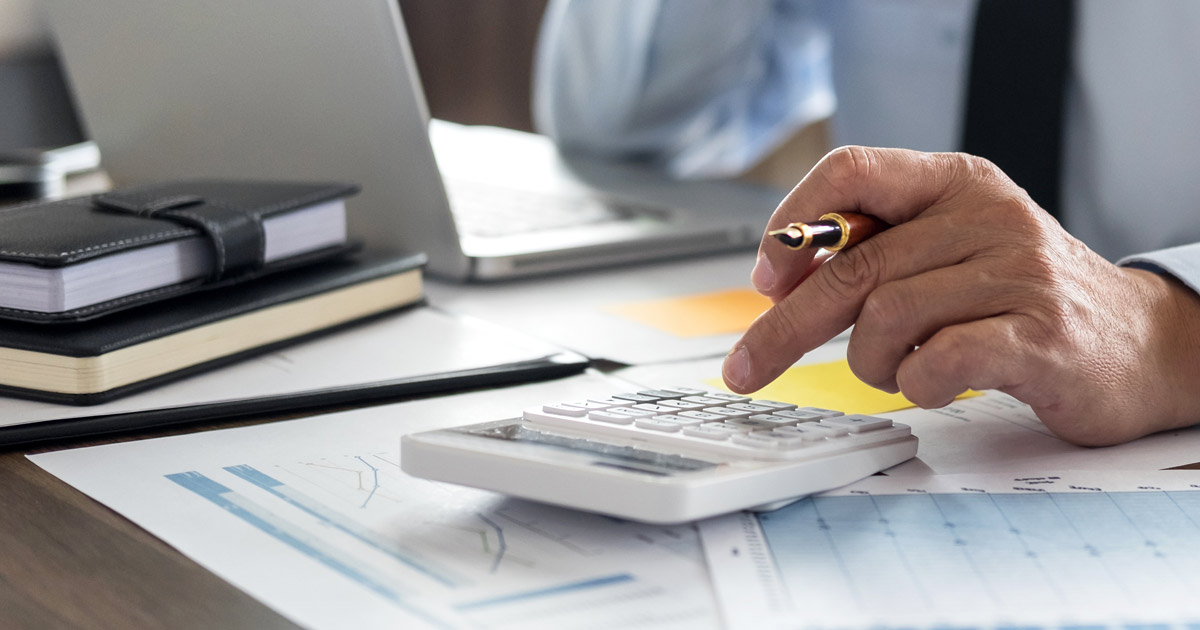 The consumer protection law firm, Francis Mailman Soumilas, P.C., has opened new offices in New York and San Francisco, bringing on board two additional consumer litigation attorneys to support its growing practice. The firm is actively engaged in a number of high-profile class action suits, filed on behalf of students, rideshare drivers, and consumers in all walks of life who have been harmed by illegal and unfair business practices.
Joining the firm are Attorney of Counsel Erika Heath and Attorney of Counsel Kevin Mallon. Based in San Francisco, Erika Heath has been a strong advocate for consumers in a range of cases, including those harassed by unlawful and abusive debt collection practices. She was lead counsel in Strickland v. Alexander, 153 F.Supp.3d 1397 (N.D. Ga. 2015) which declared Georgia's garnishment process unconstitutional. Her practice areas in consumer protection law include bankruptcy, student loans, employee rights, and constitutional law. She earned her J.D. at the Northeastern University School of Law.
Kevin Mallon is a New York-based consumer litigation attorney focused on assisting victims of identity theft, debt collection harassment, and credit reporting errors, both on an individual and class action basis. He has represented consumers in state and federal courts in cases pursuant to the Fair Credit Reporting Act, Fair Debt Collection Practices Act, the Telephone Consumer Protections Act, and the Equal Credit Opportunity Act. He has also assisted individuals requiring legal counsel on student loan matters. Mr. Mallon received his J.D. from the Santa Clara University School of Law.
Francis Mailman Soumilas, P.C. is one of the nation's premier consumer rights firms. The firm has obtained top verdicts and settlements, ground-breaking legal rulings, and class certification in countless important consumer rights cases. The firm represents consumers subjected to unfair credit reporting, debt collection, robocalling, and employment and tenant screening, as well as general consumer fraud and deceptive practice matters. For more information, contact us online or call 215-735-8600. Located in Philadelphia, New York, and San Francisco, we serve clients nationwide.