Tens of Billions in Medical Debt Will Be Removed From Consumers' Credit Reports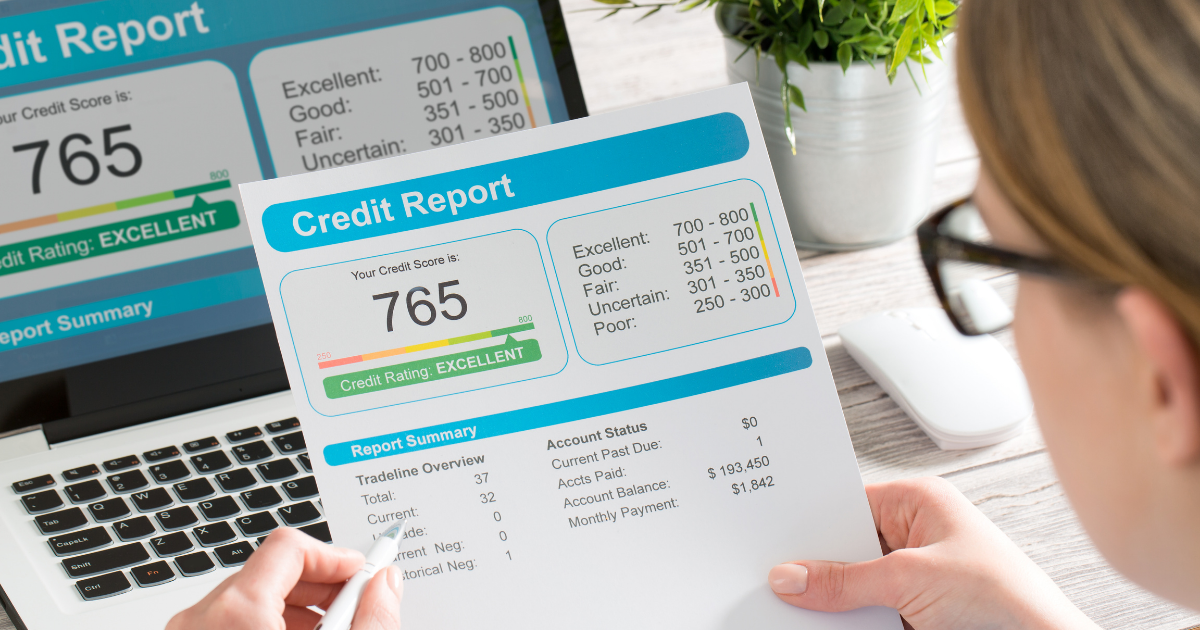 The three main credit reporting agencies (CRAs), Equifax, Experian, and TransUnion, recently announced that this summer they will remove certain types of medical debts from Americans' credit reports and change how they report these debts.
Medical debt is a major concern for many Americans. The Consumer Financial Protection Bureau (CFPB) estimates that more than $88 billion in medical bills sits on more than 43 million credit reports. Medical emergencies often result in costly bills, which can easily overwhelm consumers. These unpaid bills end up on credit reports, which can adversely affect a consumer's credit score.
In many instances, consumers have a difficult time paying these exorbitant debts off, and they wind up heading to a collection agency. Moreover, when consumers pay off their medical debt, the record of the unpaid debt can linger on a credit report for up to seven years. Equifax, Experian, and TransUnion plan to change that.
Effective July of 2022, the three firms will be removing all medical debt from credit reports as long as the debt was paid off after it was sent to collection. The firms also plan to remove medical debts of less than $500 in the first half of next year.
The CRAs said that the decision to remove these debts was largely due to the impact of the coronavirus pandemic. Additionally, the CFPB has been putting pressure on the CRAs lately for their reporting practices.
Unpaid medical bills have been on the radar for some time. In 2015, unpaid medical bills were addressed in settlements that the three firms reached with state attorneys general. The CRAs are now required to wait six months before adding medical debt to credit reports. They must also remove any debts that the insurance companies paid.
Francis Mailman Soumilas, P.C. has been trusted by consumers for over two decades. Our attorneys are regularly recognized by courts, peers, and clients for providing strong legal advocacy. If you have medical debt that is being reported incorrectly on your credit report, call 215-735-8600 or contact us online to schedule a free consultation and to learn more about your options. Our offices