Hyundai Credit Reporting Failures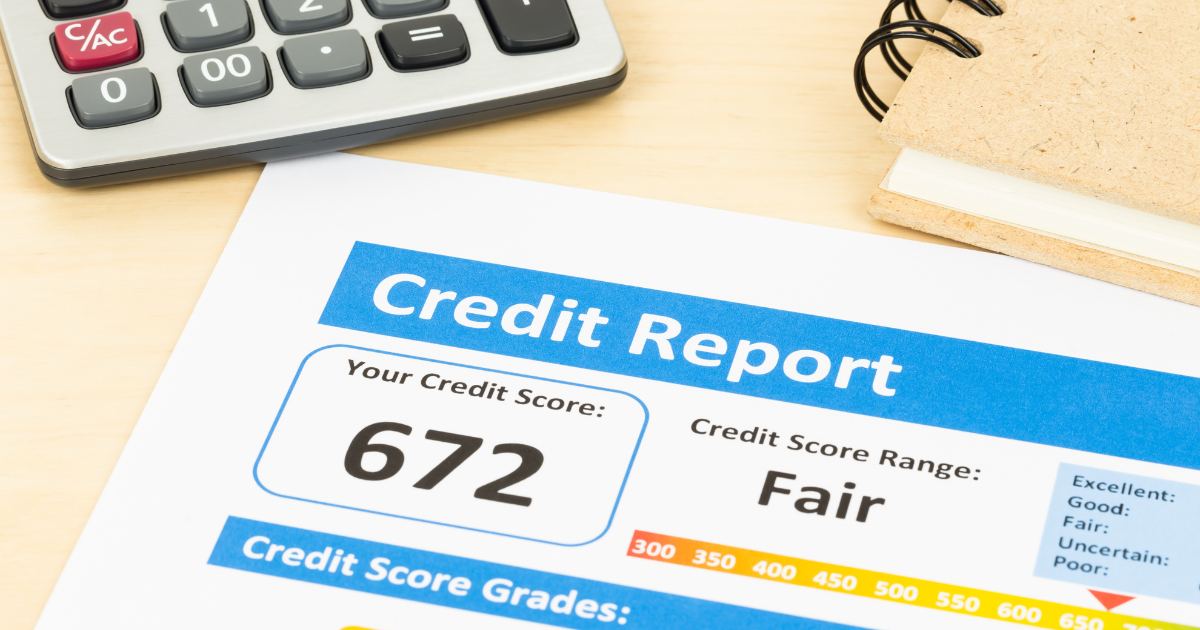 The Consumer Financial Protection Bureau (CFPB) is ordering car manufacturer Hyundai Motor Group, to pay customers $19 million for repeatedly furnishing inaccurate information to credit reporting agencies from 2016 to 2020, a violation of the Fair Credit Reporting Act (FCRA). According to the decision, Hyundai knew it was reporting inaccurate information, but failed to correct it, including falsely reporting millions of consumers as delinquent on loans or leases purchased and serviced by the automaker.
A litany of complaints spawned a CFPB investigation, which revealed that Hyundai utilized outdated processes, procedures and systems when gathering the data supplied to credit bureaus, leading to widespread inaccuracies and negative ratings on consumers' credit reports. The company itself identified several sources causing the incorrect information during internal audits but waited years to address the problems.
The CFPB reports that Hyundai supplied inaccurate information to credit bureaus, in total, more than 8.7 million times on more than 2.2 million consumers during the five-year period. The order stipulates Hyundai must reimburse consumers reported as delinquent $13.2 million in redress, $6 million in civil penalties, and correct affected customers' credit reports, along with updating systems and procedures to prevent future reporting of inaccurate information. The case against Hyundai is the largest ever for Fair Credit Reporting Act violations.
Hyundai, headquartered in South Korea, is one of the largest suppliers of automotive finance data in the United States, currently servicing loans and leases for 1.7 million American customers. The company's credit reporting practices affects the credit ratings of millions more over a period of years, with the company reporting more than $45 billion in assets as of 2021.
Credit reporting agencies compile and report monthly financial information on more than 200 million Americans, detailing payment history, credit limits, loans, credit activity, and legal matters in individual consumer credit reports. Lenders, potential employers, and landlords purchase reports to assess an applicant's creditworthiness when applying for loans, housing, or employment, and more.
Negative information on your credit report can wreak havoc on every aspect of your life and can prevent you from securing housing, lines of credit, or a job. Certain damaging negative information, including bankruptcy, foreclosure, repossessions, lawsuits, and criminal convictions are also contained in the report, and can legally remain active for up to seven years.
The longer negative information remains on your report the worse your credit rating and score become. Hyundai's negligent acts of knowingly and repeated supplying of incorrect credit report information has caused countless millions of American customers years of financial damage and personal costs. Damage that will likely require many more years to fully correct and recover from.
Philadelphia Credit Report Dispute Lawyers at Francis Mailman Soumilas, P.C. Represent Clients with Inaccurate Credit Report Information
Having negative information on your credit report can cause severe personal and financial damage and years of frustration. When the negative information on your report is inaccurate, the associated stress and frustration to have it corrected can be all consuming.
Fortunately, you are granted many rights under the Fair Credit Reporting Act to dispute incorrect credit report information. Francis Mailman Soumilas, P.C. can fight on your behalf to have it corrected. Call us at 215-735-8600 or contact us online to schedule a free consultation. Headquartered in Philadelphia and with offices in San Francisco, New York and Chicago, we serve consumers nationwide with no out-of-pocket costs to our clients.