How to Avoid and Report Charity Scams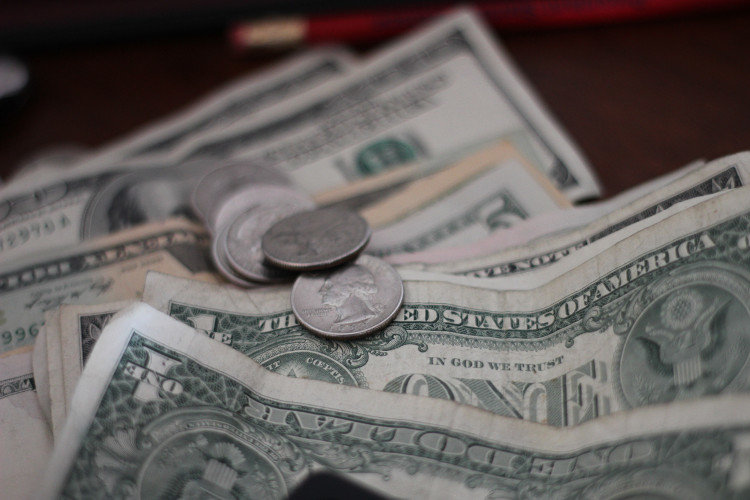 After tragedy strikes or during the holiday season, you may feel inclined to donate to a charity that you want to support. Scammers know that people will be more determined to donate to charities at this time, and so they create fake charities in order to feed off the generosity of others. They will then take the funds for themselves or even use your personal information for more fraud.
How to Protect Yourself from Charity Fraud
With a little bit of simple research and cautious thinking, avoiding fake charities and donation scams is doable. Remember these tips when giving to a charity:
Do your research. Look up the charity's name from a trusted directory on the BBB's Wise Giving Alliance, Charity Navigator, GuideStar or Charity Watch. These databases provide a look into the charity's profile, as well as a score if the charity meets the database's standards.
Ask for detailed information about the charity. Be sure to receive the name, address and telephone number of the charity to ensure it is real. Even if the charity in question is legit, the person asking you to give may not be. Receive his or her information, including his or her role within the organization.
Watch out for suspicious activity. Don't click links in suspicious emails, texts or websites asking for a donation. Likewise, do not give out your personal information over the phone. Using an unsecure medium to provide your personal and financial information can lead to credit card fraud. Only provide your information when you have thoroughly researched the charity and verified it is safe.
Keep a record of all your donations. Monitor your bank statements and transaction activity to verify that the payment was in the right amount and given to the correct organization and that there are no recurring transactions if it was a one-time gift.
Consider other ways to give back. If funds are tight but you still want to give back, you can spend some time volunteering at the charity's local chapter or community event. You can also donate clothing, food and water, first aid supplies or other items. Make sure that these are legitimate organizations, as donation frauds can still happen for non-monetary donations.
Signs of a Fake Charity
When doing your research and asking for more information, keep these red flags in mind for identifying a charity scam:
The organization or the asker provides limited identifying information. Along with the name and contact information, they should be able to tell you the charity's mission and how your donation will be used.
There is no proof that your donation is tax-deductible. Donations made to nonprofits are tax-deductible, but not all charities are nonprofits. Tax-deductible does not mean the same thing as tax-exempt; an organization that is tax-exempt means that it doesn't pay taxes to the government.
You feel pressured to make an immediate contribution. If that charity rushes you into making a donation, that is a red flag of a scam.
You receive an acknowledgement letter thanking you for a gift you did not make.
You notice unfamiliar charges to your credit card after donating.
How to Report a Fake Charity
If you recognize any of the signs of a fake charity above, you can report the fraudulent charity to the Federal Trade Commission. You can also report a tax-exempt organization for not complying to the IRS tax-exempt guidelines.
How Charity Fraud Can Lead to Identity Theft
If a fraudulent charity gets a hold of your personal information, the scammer can use your information to open up fake accounts in your name and you would be a victim of identity theft. These accounts would appear on your credit report. Under the Fair Credit Reporting Act (FCRA), you have the right to dispute these false accounts on your report and have them removed. If these errors are not fixed after you have disputed them, you can sue the credit bureau or reporting agency.
You may be entitled to damages. Get free legal help from the consumer protection attorneys at Francis Mailman Soumilas, P.C. today.
Cover Photo by Mathieu Turle on Unsplash