CoreLogic SafeRent
What is CoreLogic SafeRent Tenant Screening
Specializing in multi-family housing units, CoreLogic SafeRent will provide real-estate management companies and landlords with screening data. This data includes information about prior evictions, address history, and criminal background checks.
What to do if your SafeRent report had mistakes?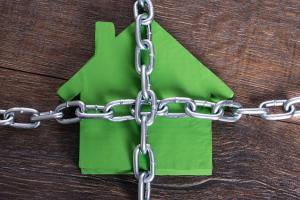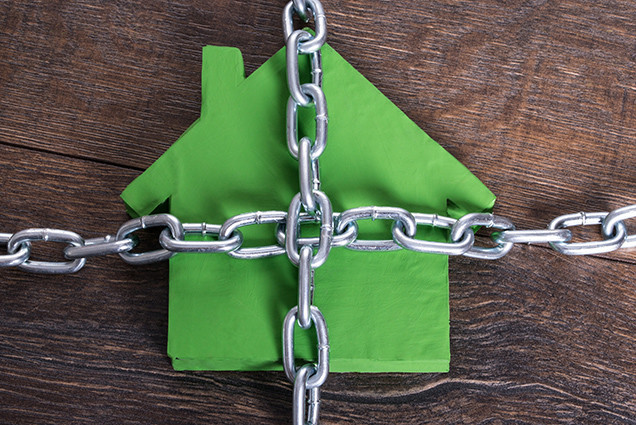 Generally, you can expect to have a credit or background check done when renting a home. This is fine if your report comes back with no negative information. Sometimes, CoreLogic SafeRent reports may have errors due to outdated or mixed up information, or you may even be a victim of identity theft.
When mistakes happen on a background check, or any kind of tenant screening it can be life altering for you and your family, you may lose your home, or not be able to find a place to live.
You do not have to just let mistakes sit on your CoreLogic SafeRent reports. You can dispute them! If you have found mistakes from SafeRent, we are here to help you.
Dispute Errors on Corelogic Saferent Resident Screening Reports
Once your background check has come back and has been given to the landlord, if they use it to deny you housing, they must notify you of the negative information on your SafeRent report, supply you with a copy, and give you a summary of your rights under the Fair Credit Reporting Act (FCRA).
Was Your Corelogic SafeRent Report Inaccurate?
When information in your SafeRent report is wrong, you have the right to dispute the inaccuracies. Resident screening disputes should take no longer than 30 days. They will review the errors and go over any evidence you provide to show that the report was wrong. After 30 days, any errors should be corrected.
CoreLogic SafeRent Complaints
The following CoreLogic complaints are recent lawsuits against CoreLogic. If you have a similar situation to any below, fill out the form on this page for a free case review. If you have a case there is no out-of-pocket cost to you. We only get paid when you win.
Gibson v. Corelogic CredCo LLC. – DAZ. Corelogic mixed Plaintiff with at least one other consumer and inaccurately reported criminal history information that did not belong to Plaintiff on her tenant screening report. Corelogic reported two misdemeanors on her consumer report which did not belong her. As a result, Plaintiff was denied housing at an apartment complex.
Currently in litigation.
Francis Mailman Soumilas, P.C. are here to help
If you are having a difficult time finding a home or apartment to rent, due to mistakes on your background check, and you are having a hard time working with SafeRent to get mistakes fixed, fill out the form now or give us a call right away for a free case evaluation 1-877-735-8600.
CoreLogic SafeRent Contact Information
Address: P.O. Box 509124
City: San Diego
State: California
Zip Code: 92150
Phone: 888-333-2413