What is StarPoint?
StarPoint Screening provides background checks and credit checks for tenant screening, employment screening, and driver screening.
What is in a StarPoint Report?
StarPoint Tenant Screening
Tenant screening provided by StarPoint may include, but is not limited to, the following:
Criminal history report
Credit Checks
Eviction Reports
Address Verification
Civil Judgements
Social Security Number Verification
StarPoint Driver Screening
StarPoint provides pre-employment driver screening that may include, but is not limited to, the following:
State and national criminal background checks
Motor Vehicle Records
PSP reports – last 5 years of crash history, last 3 years of inspection activity, out of service rate, and safety violation
Commercial driver's license records
StarPoint Employment Screening
StarPoint Pre-Employment screening reports may include, but are not limited to the following:
Criminal background check
Credit Reports
Motor Vehicle Reports
Identity Verifications – name, address, Social Security Number
Did Your StarPoint Background Check Have Errors?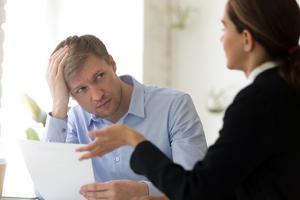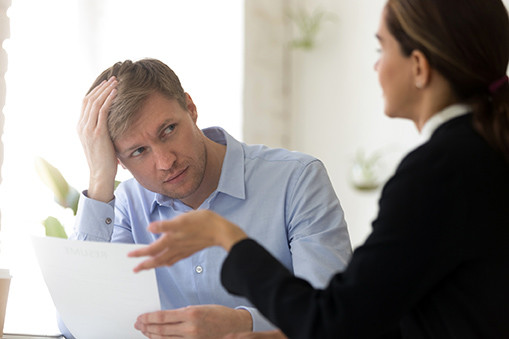 Sadly, mistakes on credit reports and background checks happen often. Mixed files are the most common complaint that we receive from consumers about background check and credit report errors. This happens when another individual's information information shows up on your credit report or background check.
Under the Fair Credit Reporting Act (FCRA) you have the right to dispute errors on your StarPoint screening report. When disputing errors, consumer reporting agencies have 30 days to investigate your dispute and correct any false information on your report. Unfortunately, 30 days may be too long for an employer to hold a job or a landlord to hold a rental property.
If errors on your StarPoint Background Check have resulted in you losing a job opportunity, or being denied a house or apartment rental, you may be able to sue in Federal court.
Get A Free Case Review Now: Call us at 1-877-735-8600 or fill out the case review form.
Working with Consumer Protection Law Firm, Francis Mailman Soumilas, P.C.
Our consumer attorneys understand how damaging errors on your background check can be, and how frustrating it is when your rights under the Fair Credit Reporting Act have been violated.
We have been fighting for people just like you for over 20 years against false reporting done by tenant screening and employment screening companies.
The consultation is free and if you have a case, there is no out-of-pocket cost to you. We only get paid when you win.
Call us now or fill out our form for a free case review 1-877-735-8600.
StarPoint Contact Information
Address: 520 East Zaragoza Street
Pensacola, FL 32502
Phone: 1-877-330-2444
Fax: 1-877-349-2175
Website: https://www.starpointscreening.com/