What is Screening Reports?
Screening Reports provides rental background reporting for multi-unit housing. The reports provided to leasing agencies include previous rental history, employment verification, credit reports, and criminal background checks.
Screening Reports Errors
Sometimes, tenant screening companies like Screening Reports may provide a report to a leasing agent that is incorrect or incomplete. The most common cause of false information on tenant screening reports is a mixed file. That happens when information belonging to another individual ends up on your report. This can happen when background and tenant screening companies are in a rush to get reports out. It can cause them to not take the time needed to be sure they have the correct information.
Your Rights Against Screening Reports, Inc. Errors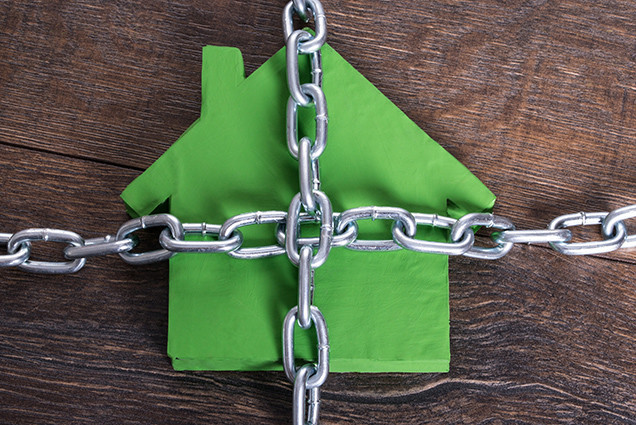 If negative information is falsely reported about you, it could keep you from renting a place to live. Laws under the Fair Credit Reporting Act (FCRA) give you the right to dispute false information reported about you. You also have the right to sue reporting agencies for damages.
Disputing Errors on a Report From Screening Reports, Inc.
When you file a dispute with Screening Reports they will have 30 days to investigate your claims and correct any mistakes.
Contact Information for Screening Reports, Inc
Mail: Screening Reports, Inc.
220 Gerry Drive
Wood Dale, IL 60191
Fax: (866) 389-4043
Phone:(866) 389-4042
Website: https://www.screeningreports.com/en/
If you have already disputed errors on the information provided by Screening Reports, but they did not correct your report, fill out a free case review form or call 1-877-735-8600 now.
Sue Screening Reports for Providing False Information
You may have a case and be able to sue in Federal Court if any of the following have happened to you:
You were denied an apartment due to incorrect information in your tenant screening report.
The terms of your lease were changed due to errors in your tenant screening report.
You were not given proper notice such as an adverse action letter to notify you that the tenant screening report contained information that caused you to be denied. When you receive adverse action letter, you are also given a copy of the report or a way to request a copy. You should also receive the contact information for the company that provided the report and summary of your rights under the FCRA.
Francis, Mailman, Soumilas, P.C. Fight Against False Tenant Reports
For over 20 years the attorneys at Francis Mailman Soumilas, P.C. have been fighting for the rights of consumers against false consumer reporting. The information contained in your background and credit reports can be used to make life changing decisions. They can be the cause of job loss, housing denials, and credit denial.
Assert your rights today and call 1-877-735-8600 or fill out the online form to get a free case review.