What is Criminal 411?
Criminal 411 is a background check company that provides criminal history, driving records, drug screening and more for employers. Criminal 411 is part of 24/7 Background Check, LLC.
What is in a Criminal 411 Background Check?
The background screening services provided by Criminal 411 will be determined by what the employer requests. The following are some of the information that may be provided by a Criminal 411 background check:
Criminal History
Sex Offender
County Criminal and Civil
Driving Records
Social Security Trace
Drug Screenings
Criminal 411 Background Check Errors
Errors on background checks are unfortunately common. However, the laws under the Fair Credit Reporting Act (FCRA) were put into place to protect consumers from false reporting. It the responsibility of background check companies to ensure the information they provide is accurate and up-to-date.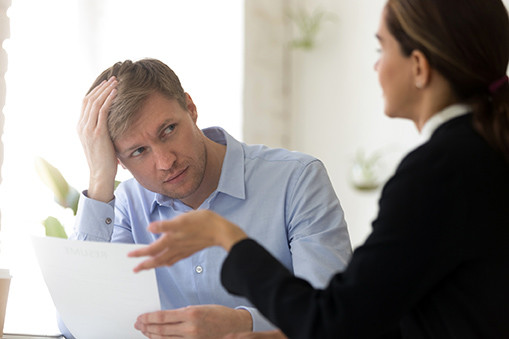 Incorrect Criminal Information on Background Checks
One of the most common background check issues is inaccurate criminal history. This happens most often with instant criminal history checks. Because these are instant checks it is easier to get a mixed file, especially if you have a common name. This is when information belonging to another individual shows up on your background check.
Background check errors can prevent employment and housing, and in some cases ruin your reputation. For example, if you have never committed a crime and you suddenly have a criminal history on your background check or the background check inaccurately says you are a sex offender, this can be incredibly damaging.
Your Rights Under the FCRA
If any information provided in a Criminal 411 background check is used to deny your application, you must be notified by the employer. You are entitled to a free copy of the background check and you should be given the name and address for disputing false information, and given a summary of your rights under the FCRA. You have the right to dispute any errors that are on your background check. You have the right to sue the background check company for errors and in some cases you may be able to sue the employer.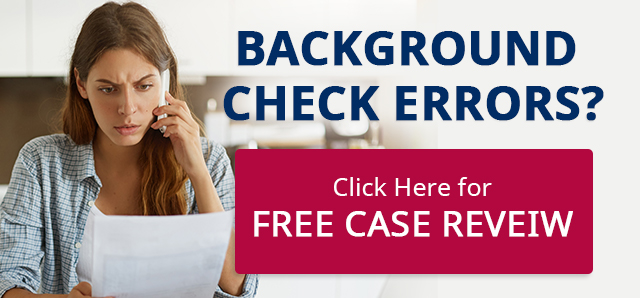 Dispute Criminal 411 Background Checks
If you lost out on a job or a home due to errors on a background check from Criminal 411, it is important that you contact them right away and dispute the error.
Once you file a dispute with Criminal 411 they will have 30 days to investigate and update any incorrect information.
Criminal 411 Contact Information:
P.O. Box 741733
Dallas, TX
75374
Phone: 241-206-3565
Fax: 972-284-0630
Email: support@criminal411.com
Website: http://www.criminal411.com/
Call Francis Mailman Soumilas, P.C. to Fight Back Against Background Check Errors
If you feel that Criminal 411 and their background checks have violated your rights under the FCRA you have the right to sue for damages.
You may have a case and may be able to sue in federal court if any of the following happened:
You lost a job due to errors on your background check
Your job start date was delayed because of errors on your background check
You missed out on a promotion because of errors on your background check
Call 1-877-735-8600 today or fill out our quick form for a free case review. Our team of dedicated consumer protection lawyers is ready to fight for you.