What is Contemporary Information Corp.?
Contemporary Information Corp. provides landlords and real estate management companies with background information on potential tenants.
What Is In a Contemporary Information Corp. Report?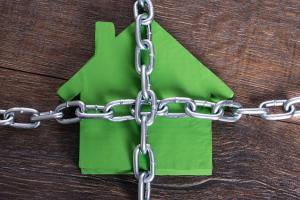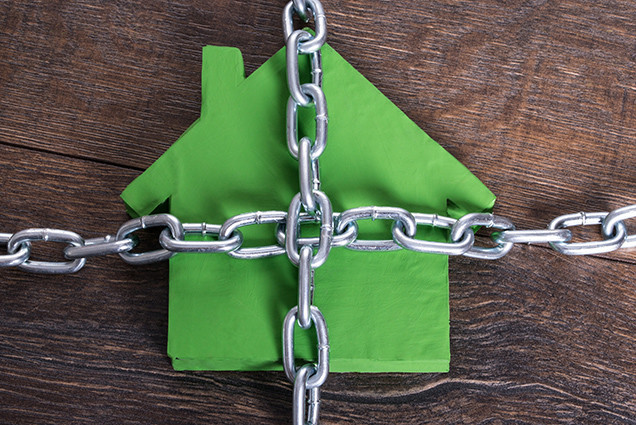 CIC tenant screening includes, credit reports, information from their eviction database, and criminal background checks. They also provide their own unique scoring system to help landlords, or property management companies make their decisions.
Your Rights Under the Fair Credit Reporting Act
Under the Fair Credit Reporting Act (FCRA), you must be notified if a credit report or consumer history report has been negatively used against you. This includes tenant screenings and background checks. If you receive a notification that the information on your CIC background check is being used to deny your application, you are entitled to a copy of the report. You should also be given the address of the company that supplied the report (in this case Contemporary Information Corp) and a summary of your rights under the FCRA.
How to Handle CIC Background Check Errors
If the tenant screening report provided by Contemporary Information Corp contains inaccurate information, you have the right to dispute any errors. Once you file a dispute with CIC they will have 30 days to investigate the claims and remove any false information.
Many times errors are reported due to mixed files. This happens when information belonging do another individual shows up on your report. Another common error is outdated information. This can be due to databases not containing the most up to date information.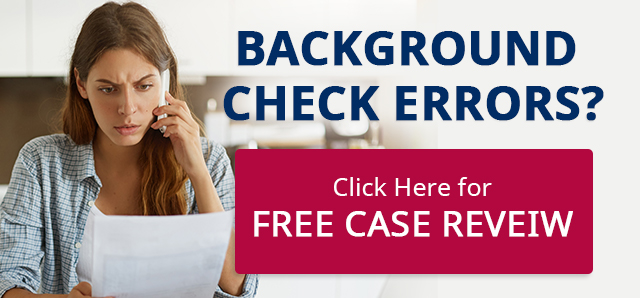 Can I Sue Contemporary Information Corp for Errors?
Under the FCRA you have the right to sue consumer reporting agencies for providing inaccurate information about you.
If you have experienced any of the following due to inaccurate information on your background check, you may have a case.
Your rental application was denied
Your move in date was delayed
Your dispute was ignored
Errors were removed and then reported again
Your leasing terms were changed, such as higher rent or deposit
The Consumer Law firm, Francis Mailman Soumilas, P.C. Can Help
We understand how frustrating it can be when inaccurate information is reported about you. It can be stressful and damaging. Consumer reporting agencies must be sure the information they provide is accurate and up-to-date.
If you feel your rights under the FCRA have been violated by Contemporary Information Corp call us now at 1-877-734-8600 or fill our the case review form online to find out if you have a case. The consultation is free and if you do have a case, there is no out-of-pocket cost to you.
Contact Information for Contemporary Information Corp
Address: 42913 Capital Drive, Unit 101
Lancaster, CA 93535
Phone: 800-288-4757
Website: cicreports.com