What is Portfolio Recovery Associates?
Portfolio Recovery Associates also referred to as Portfolio Recovery is one of the largest debt collection companies in the world. This collection agency purchases old debt from companies and tries to collect on it. Because in most cases, the debt is old, they can buy this debt for extremely cheap. They then start collection calls to get the money as fast as they can.
Is Portfolio Recovery Associates a Scam?
The collections services provided by Portfolio Recovery are real, however, they may not always be done the right, and fair way.
In fact in some instances, they go straight to sending out summons for court appearances in an attempt to get you to pay your debt faster. If you choose to ignore a summons, funds can be seized or your wages can be garnished to retrieve the owed monies. This is a scare tactic, but also may not be legit in some cases.
Are you being harassed by Portfolio Recovery?
Debt collection companies like Portfolio Recovery Associates (PRA) sometimes make harassing calls and send out threatening letters. In some cases they may have your information by mistake ~ so they are sending the WRONG PERSON collection notices!
Harassment and abusive calls are prohibited under the FDCPA. Have you felt like you are being harassed by Portfolio Recovery Associates? Are you receiving threatening letters?
The legal team at the Consumer Law Firm of Francis Mailman Soumilas, P.C. can help end illegal harassment and resolve discrepancies.
Under the Fair Debt Collection Practices Act (FDCPA), debt collection companies such as Portfolio Recovery Associates cannot do the following while trying to collect a debt:
Contact anybody who is not the main person that owes the debt
Threaten you with referral to an attorney, harm of credit, or wage garnishment without the actual intent to act on the threat
Calling at "unreasonable times" such as before 8:00 AM or after 9:00PM
Contact you at your employer's office if you tell them not to
Place calls to your employer to inform them of your debt or disclosing any aspect of the debt to others
Use profane or obscene language during calls
Send collection letters that appear to be from a court or government office
Threaten to arrest you if the debt remains unpaid
Portfolio Recovery Robocalls
Is Portfolio Recovery Calling You with an Autodialer?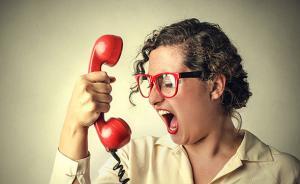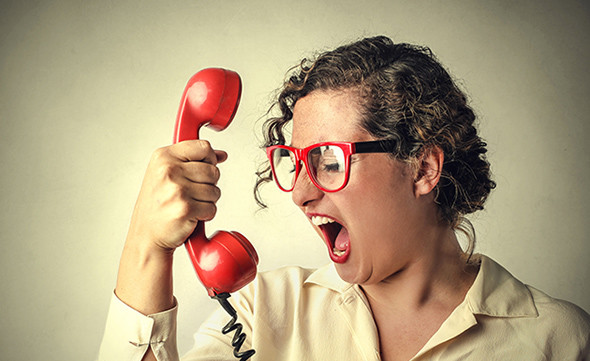 Is Portfolio Recovery Associates contacting you using automated calls? You have rights under the Telephone Consumer Protection Act (TCPA).
Auto-dialers CANNOT call your cell phone without prior written consent
Auto-dialers CANNOT text your cell phone without prior written consent
Solicitors must provide full and prompt disclosure about who they are and why they're calling
New Rules for Debt Collectors
Before any type of soliciting call is made, prior written consent required. This consent can be obtained through you checking an "authorized to contact" box on an online form.
A past business relationship with the consumer is no longer a viable way to circumvent the written requirement.
Contact Information for Portfolio Recovery Associates LLC
Portfolio Recovery Disputes Contact Phone & Address
Phone: 1-800-772-1413
Email: PRA_Disputes@portfoliorecovery.com
Address: Portfolio Recovery Associates, LLC
Disputes Department
140 Corporate Blvd.
Norfolk, VA 23502
Portfolio Recovery Customer Service
Phone: 1-800-772-1413
Email: PRACustomerCare@portfoliorecovery.com
Address: Portfolio Recovery Associates, LLC
120 Corporate Boulevard
Norfolk, VA 23502
Website: www.portfoliorecovery.com