Convergent Outsourcing, Inc. Debt Collection
Who is Convergent Outsourcing?
Convergent Outsourcing is a debt collection agency in Renton, WA.
Is Convergent Outsourcing Legitimate?
Yes, Convergent Outsourcing, Inc. is a real licensed third party debt collection agency.
Though Convergent Outsourcing is a real company, sometimes when dealing with debt collection agencies it can feel like a scam if you don't owe the debt or are receiving harassing phone calls or calls from an auto dialer. With so many auto dialing scams out there it is understandable that you may be skeptical when receiving a call from a business that is contacting you in that way.
Who Does Convergent Collect For?
The industries serviced by Convergent Outsourcing Inc include but are not limited to the following:
Banks
Cabled Companies
Financial Services
Telecommunications
Utilities
Are You Being Harassed by Convergent Outsourcing?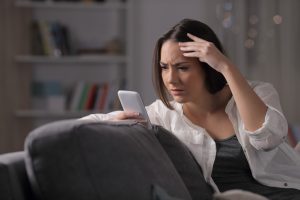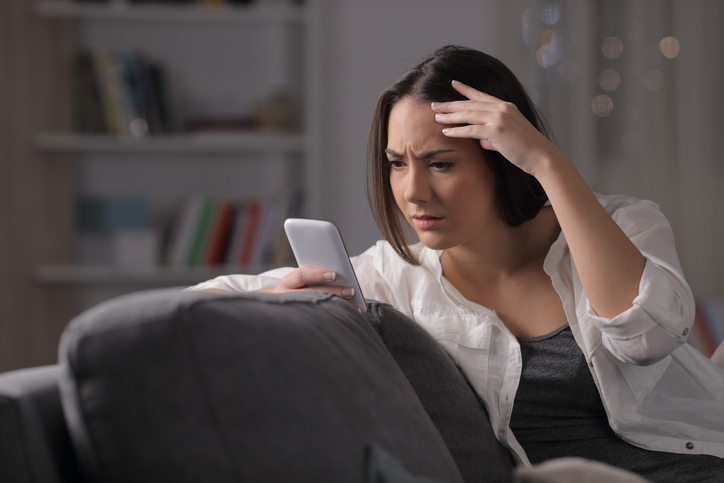 When collecting a debt, all collection agencies must follow the rules under the Fair Debt Collection Practices Act (FDCPA). These laws protect consumers like you from harassing and deceptive practices by debt collectors. Even if you owe the debt, collection agencies are not allowed to harass, abuse, or lie to you in order to collect.
Know Your Rights Under the FDCPA
You have the right to request verification of a debt – You do not want to pay a debt you do not actually owe or refresh a time-barred debt.
You have the right to dispute the debt – If you do not believe you owe the debt, you are allowed to dispute it. Many times is can be an issue with mixed files and they are contacting the wrong person. The debt may have been reported on your credit report too. If that is the case, be sure to dispute your credit report errors as well.
Debt collectors may not harass or make false statements – It is illegal for debt collectors to harass you, use profane or abusive language, and threaten you with legal action when they are not actually going to or are not legally allowed to do so.
Convergent Outsourcing Complaints
According to information at BBB Convergent Outsourcing has had complaints about collection letters going out to consumers that may have mislead some consumers to believe that they could be sued for time-barred debt.
Other complaints include being contacted about debt that consumers do not believe that they owe.
If you have complaints of harassing and deceptive debt collection practices by Convergent Outsourcing, fill out the online form now or call us at 1-877-735-8600 for a free case review.
Contact information for Convergent Outsourcing
Headquarters:
800 SW 39th Street, Suite 100
Renton, WA 98057
Phone: 800-444-8485
Mailing address:
Convergent Outsourcing, Inc.
PO Box 9004. Renton
WA 98057-9004
Phone Numbers Used by Convergent to Contact Consumers About Debt
866-240-5127, 800-445-8508, 855-849-6979, 855-343-7885, 877-495-0497, 800-350-9095, 866-291-6365, 855-343-7888, 877-371-3188, 877-495-0520, 800-759-9854, 866-291-6364, 800-903-2319, 866-803-4864, 877-897-3700, 855-871-1088, 877-288-8138, 866-377-9075, 866-240-4840, 877-495-0400, 866-382-2885, 855-344-7844, 800-423-9397, 800-850-3174
Stop Convergent Outsourcing Debt Collection Harassment
We understand how stressful it can be when dealing with abusive debt collectors. We have been fighting for the rights of consumers against debt collection harassment for over 20 years. The consumer protection attorneys at Francis Mailman Soumilas, P.C. can help you fight back against illegal harassment from debt collection agencies.
If you feel your rights under the FDCPA have been violated by Convergent Outsourcing Inc call us at 1-877-735-8600 or fill out the online form to start your free case review.