What is CBE Group?
CBE Group is a call center solutions company, specializing in debt collection, headquartered in Cedar Falls, IA.
Why is CBE Group Calling Me?
If you are receiving call from CBE Group it is because they believe that you owe a debt. CBE Group is a legitimate debt collection agency.
Who Does CBE Group Collect For?
CBE Group collects debts for government, higher education, healthcare, telecommunications, and utilities.
Types of CBE Group Collections:
Other Government related debt
CBE Group Collections Harassment
When collecting a debt there are laws under the Fair Debt Collection Practices Act (FDCPA) that all debt collectors must follow. It does not matter if you owe the debt or not, they cannot harass you to collect a debt.
Are CBE Group Debt Collectors Harassing You?
Are you receiving harassing phone calls from CBE Group? Debt collection harassment is illegal. Under the Fair Debt Collection Practices Act (FDCPA) you have the right to sue debt collectors for harassment. If you believe your rights under the FDCPA have been violated by CBE Group, get a free case review now or call us at 1-877-735-8600.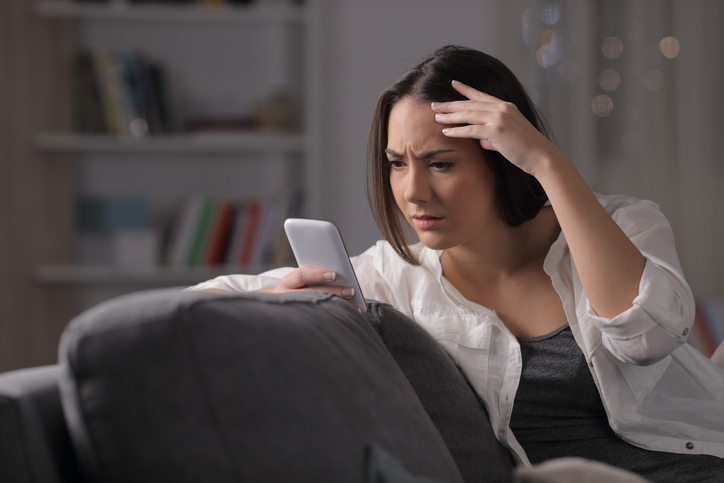 What CBE Group Cannot Do When Collecting Debt : Examples of Harassment
We all aim to pay our bills as they come in, but we all know that things happen and payments are missed. When this happens our debts sometimes get sent to debt collection agencies.
So what is it that these companies cannot do or say to use when in communication about our debt?
Use of Profanity
If collectors start cursing or swearing at you in an attempt to get money from you, know that this is an illegal practice. Be sure to take note of the caller, time called, and words used.
Threaten to Have You Arrested
Debt handled by collection agencies is not a criminal offense and cannot result in jail time. Some unlawful agencies may use this tactic to scare you- this is not okay.
Lie to You About Any Information
These agencies must be completely upfront with who they are, who the creditor is and the true amount that you owe and the true deadline. Use of bogus information or communication is not allowed.
These are only a few of the most common examples of unlawful tactics used by debt collectors.
Can I sue CBE Group for Harassment?
Yes, you have the right to sue CBE Group if they have violated your rights under the FDCPA.
If you feel your rights have been violated by CBE group, get a free case review.

What if I Do Not Owe the Debt CBE Group Is Saying I Owe?
You have the right to dispute a debt that you do not believe you owe. It may be that CBE Group has you mixed up with another person. This can happen from outdated or incomplete information contained in their databases.
Once you have disputed the debt CBE Group will have 30 days to investigate and make corrections.
It is important to dispute debt that does not belong to you and make sure it does not show up on your credit report. You can get a free credit report annually from the three major credit bureaus.
If your dispute is ignored and ends up on your credit report, this could hurt your credit score and affect your ability to get credit, loans, and increase your insurance premiums.
Stop CBE Group Debt Collection Harassment
If CBE Group violates your rights under the FDCPA, fill out the free online case review form or call us now at 1-877-735-8600.
The consumer protection attorneys at Francis Mailman Soumilas, P.C. have been fighting against illegal debt collection practices for over 20 years.
The consultation is free and if you have a case, there is no out-of-pocket cost to you.
CBE Group Contact Information
Address: P.O. Box 900
Waterloo, Iowa 50704
Phone: 800-925-6686
Website: https://www.cbecompanies.com/